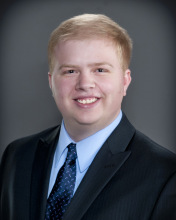 Jacob Martin is a full-time student at Iowa State University where he is studying to get his master's degree in Political Science with a concentration in Public Policy. Jacob holds bachelor's degrees in political science and business administration from Wartburg College in Waverly, Iowa. During his time at Wartburg, he served in several roles on the student senate executive team, including as Student Body President. Prior to his return to academia, Jacob worked for NextGen Climate as a field staffer during the Iowa Caucus and general election.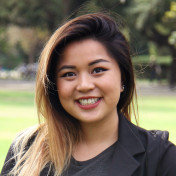 Casey Nguyen is a graduate student at Teachers College, Columbia University where she is studying to get her master's degree in Education Policy with an emphasis in Higher Education Law and Policy. At Teachers College, she is a research assistant for Professor Amy Wells, mapping curricula focused on issues of race, ethnicity and inter-cultural understanding. She has worked to and continues to advocate for increasing access and support for students from historically underserved communities. In college, she led an intercollegiate coalition of Asian American student leaders in a variety of higher education issues across California. Her experiences working with students of color inform her research interests in higher education policies that impact low-income, first-generation and students of color. Casey holds bachelor's degrees in Community and Regional Development and Asian American Studies from the University of California, Davis.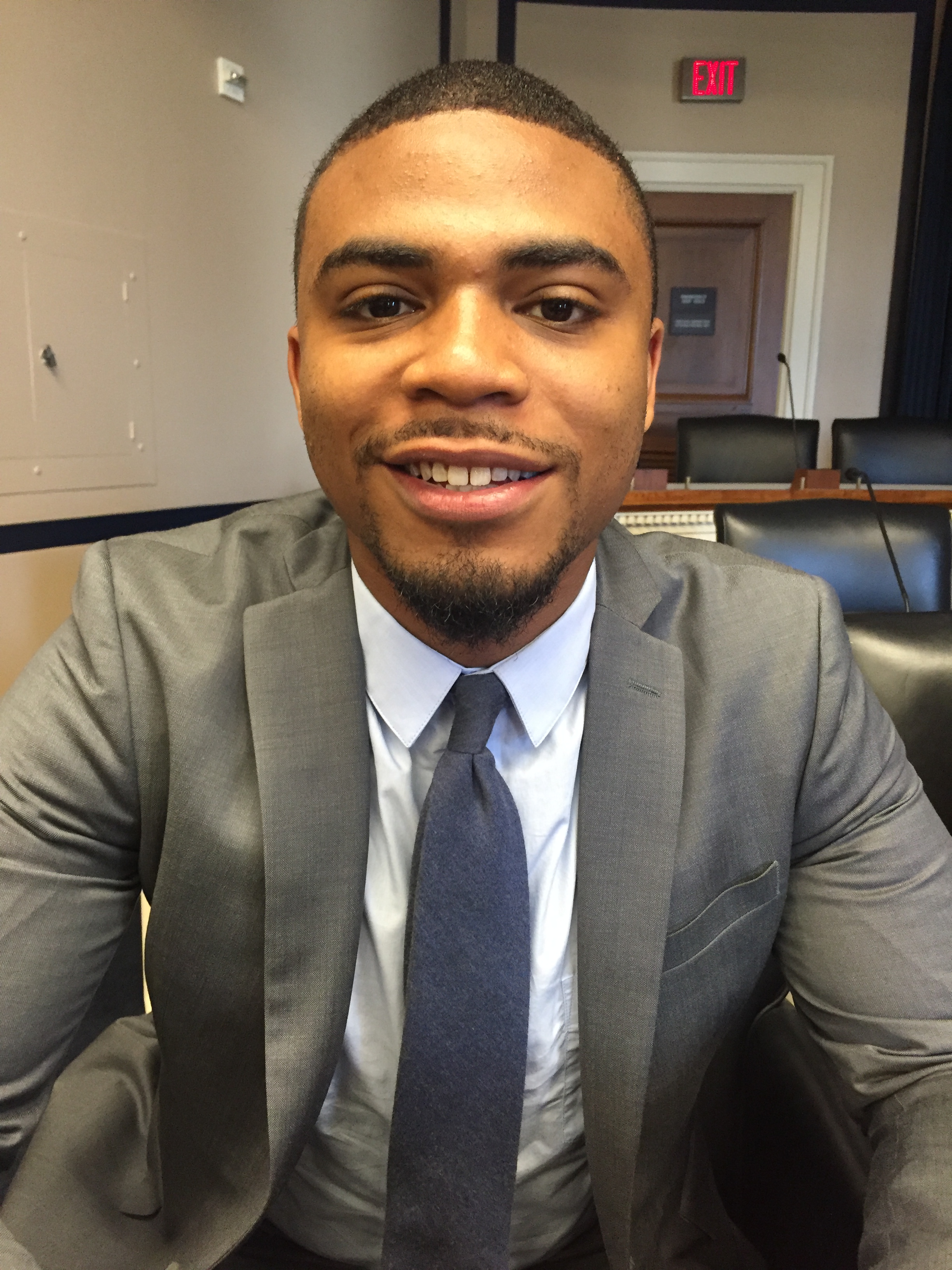 Glen Casey is currently a Senior Research Coordinator for College and Career Readiness programs with the Netter Center for Community Partnerships, a non-profit at The University of Pennsylvania (UPenn). Glen graduated with a B.A. from The University of Pennsylvania, majoring in Urban Studies with a concentration in Economics. Glen grew up in Philadelphia and graduated from University City High School, where he was involved in college access programming run by Penn's Netter Center. Glen was a research intern with Penn AHEAD (Alliance for Higher Education and Democracy) at the university's Graduate School of Education where he assisted with researching and organizing data on state financial aid programs. Glen is particularly interested in higher ed research that helps create college access and success for students from low-income families and racial/ethnic minorities.  He was the subject of a 2015 documentary "Glen's Village," a film released by The Philadelphia Notebook and 5th Borough Films.
You can watch some of Glen's reflections on his summer with PNPI below.
"The highlight of the summer for me was meeting with top leaders in Washington…meeting with people in DC opened my eyes to the broad spectrum of career fields that I can pursue."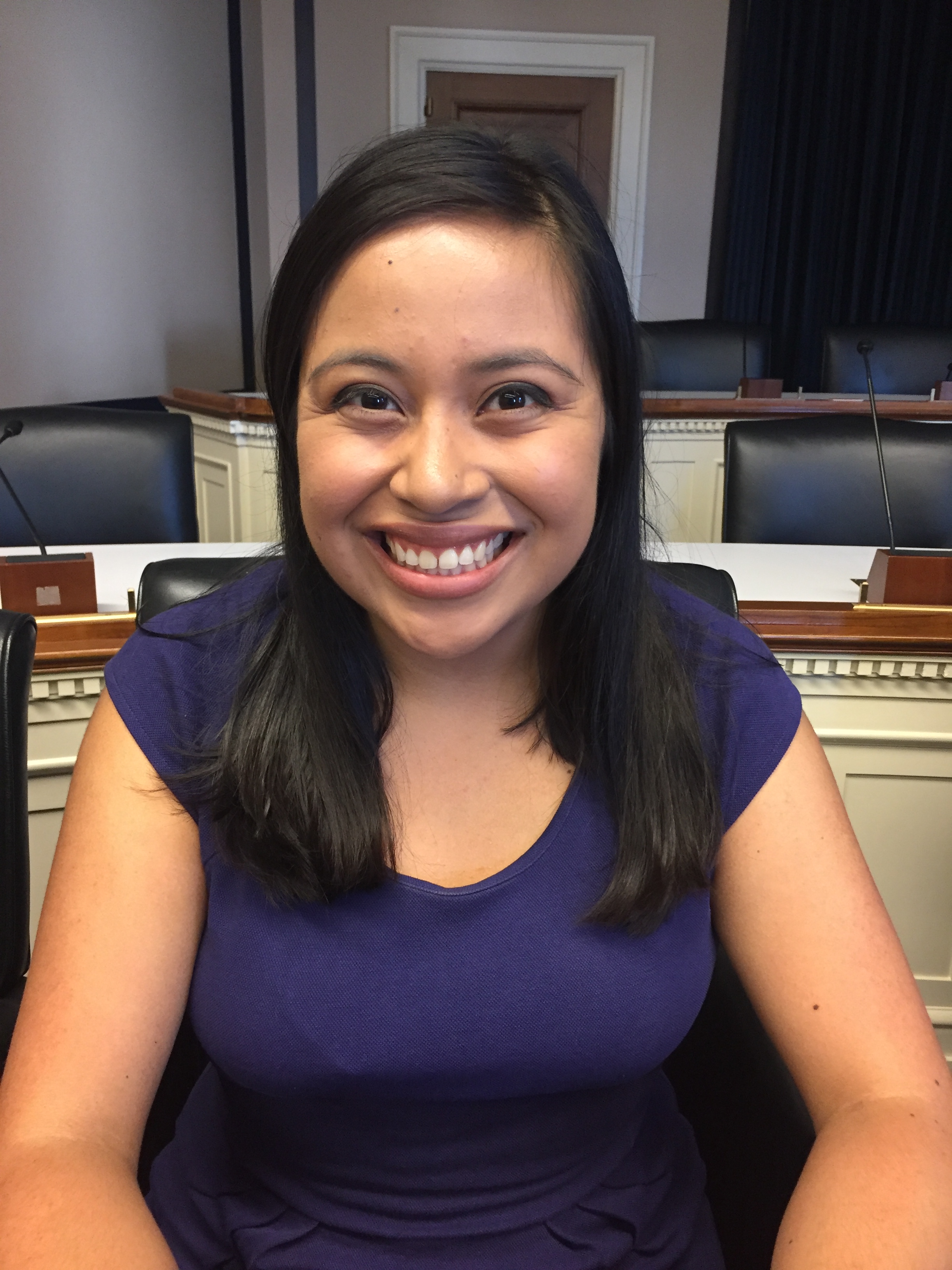 Irene Cruz received a master's degree in Education Policy from Teachers College, Columbia University, with a concentration in higher education policy. Irene has extensive background in research methods, both quantitative and qualitative, and has volunteered her time with the Institute for Urban and Minority Education which provides college preparation workshops for Harlem high school students. Irene's interests (and graduate studies) include exploring how to strengthen the four year college pathway for first-generation Latino high school students.  Prior to moving to the East Coast, Irene lived in the San Francisco Bay Area where she worked at a precollege outreach program located in University of California, Berkeley. Irene holds a bachelor's degree in psychology from the University of California, Santa Cruz. She is currently working with Summer Search in the Bay Area.
You can watch some of Irene's reflections on her summer with PNPI below.
"Because of PNPI, I have a better understanding of the key stakeholders in higher education policy- which is broader and far more complex than what my graduate studies depicted."