The Postsecondary National Policy Institute (PNPI) is the leading source of professional development for current and prospective policymakers who work on federal higher education issues.
The only program of its kind in the postsecondary space, PNPI's professional development events provide participants with an opportunity to consider a full range of higher education topics, while engaging in constructive dialogue with postsecondary leaders, researchers and their peers.
PNPI is a 501(c)(3) funded by the Bill and Melinda Gates Foundation, the Lumina Foundation and The Kresge Foundation. PNPI's Summer Scholar Program receives additional funding through our CrowdRise campaign and from individual donors including Terrell Halaska, David Dunn and HCM Strategists.
Download our one pager below to learn more about PNPI's work.
990s available upon request.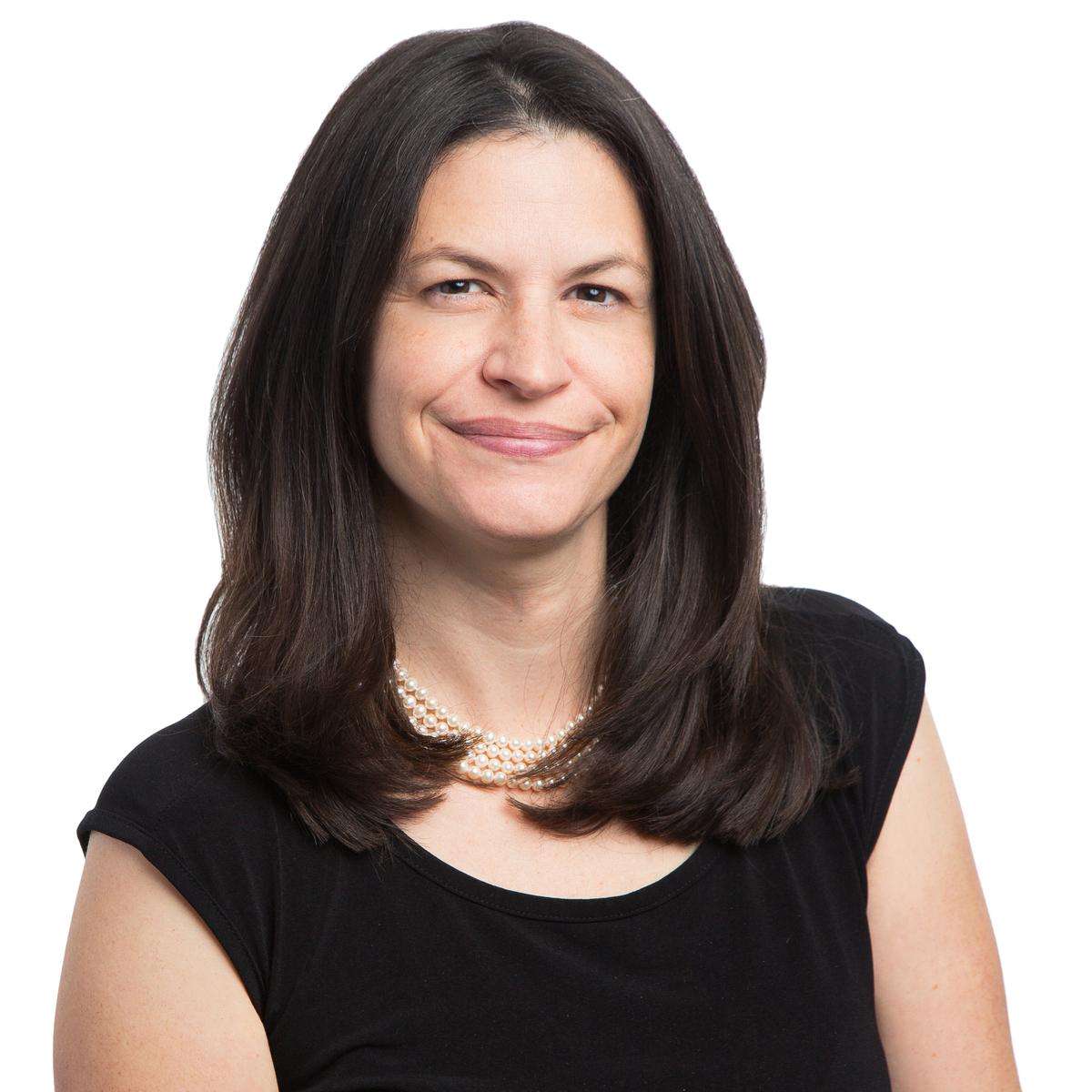 MaryEllen McGuire

President of PNPI
Prior to creating and launching PNPI, MaryEllen served on the White House Domestic Policy Council as President Obama's Senior Advisor for Education…
Betsy Prueter

Chief of Staff
Betsy came to PNPI from Madison, Wisconsin where she was an Education Specialist for the Wisconsin Department of Public Instruction…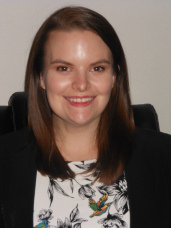 Jael Greene

Program and Communications Associate
Jael Greene is the Program and Communications Associate for the Postsecondary National Policy Institute (PNPI). Prior to taking on this role, she served as…
Jessica Bowen

Associate Federal Director
Jessica Bowen is the Associate Federal Director for the Postsecondary National Policy Institute (PNPI)…
Dr. Steven Edwards

Dr. Edwards is an award-winning administrator, speaker, trainer and professor and the creator of the ED methods and products that have…
Max Espinoza

Max is a senior program officer at the Bill & Melinda Gates Foundation. Prior to joining Gates, he was Senior Vice President of Education Programs and…
Terrell Halaska

Terrell is the founding partner of HCM Strategists. An expert at strategy development and relationship building, Terrell leads the firm's support of…